Our research partners
Our supports
We support

The Asthma & Allergies Association is an association whose main objectives are to inform and support people with asthma or allergies, parents of asthmatic children, as well as doctors and health professionals.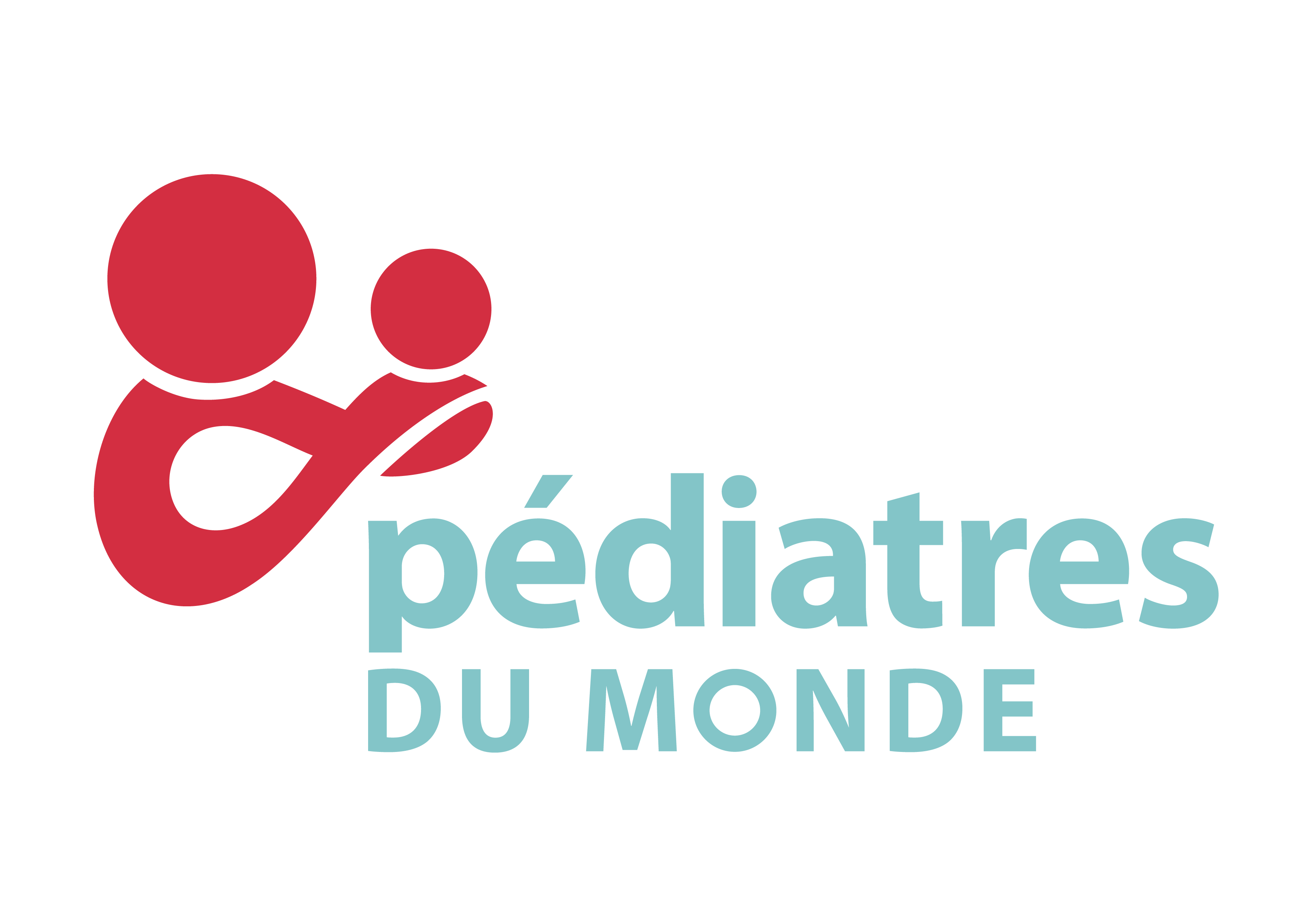 The NGO Pédiatres du Monde is an association whose vocation is to help improve the health of children throughout the world.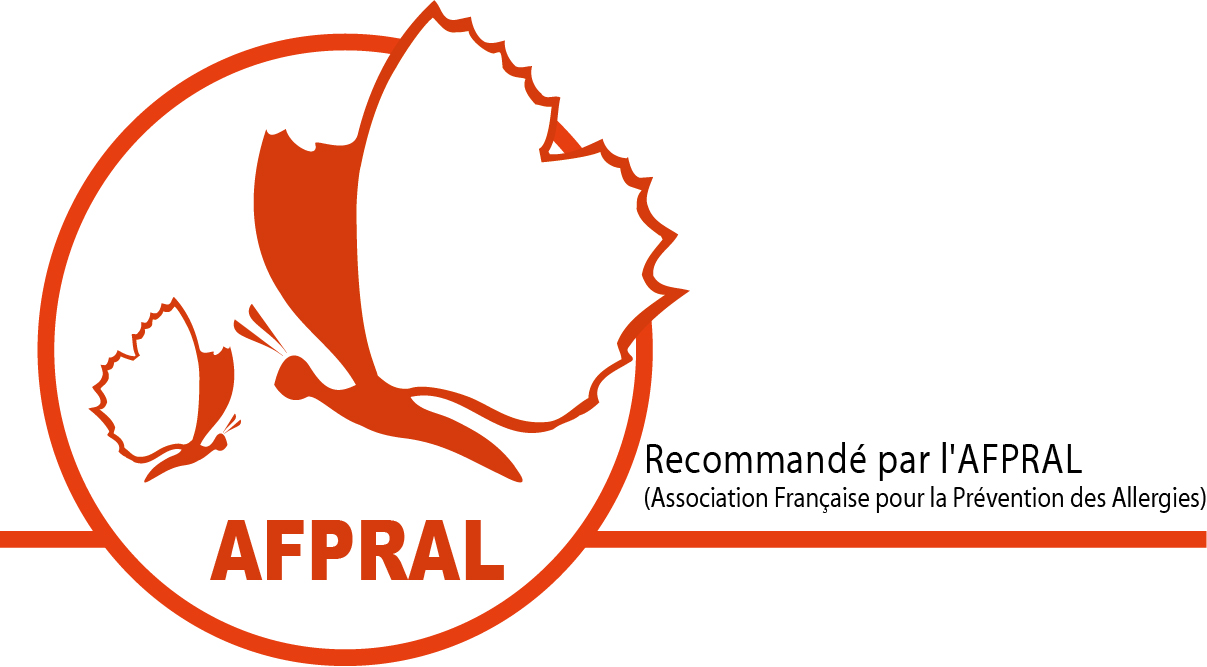 AFPRAL, French Association for the Prevention of Allergies, whose aim is to bring together different actors around the same issue, allergy: allergic patients, families or relatives of allergy sufferers, medical profession, etc.